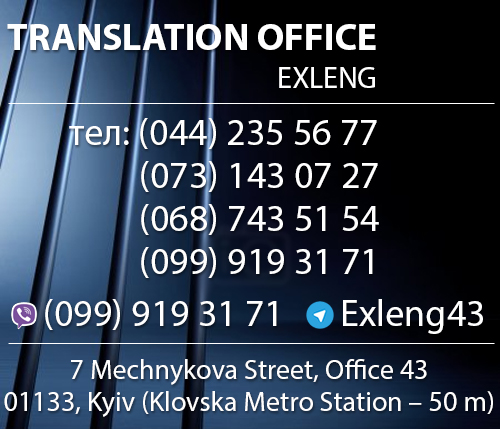 INTERPRETATION AND SYNCHRONOUS
Highly experienced professional interpreters
---
At our Translation Agency you can order interpreting for working:

| | |
| --- | --- |
| | at conferences and seminars, presentations and meetings |
| | at business negotiations and business forums |
| | in the course of supporting of equipment installation |
| | at business negotiations and business forums |
| | in the course of telephone conversations and execution of documents before notaries |
Our Agency has specialists both in consecutive and synchronous interpretation.
Consecutive interpretation is a type of interpretation where the speaker makes small pauses during which the interpreter translates the said information. It is used at events with a small number of participants, while there is no need to use additional equipment.

Synchronous interpretation is one of the most difficult types of interpretation, requiring a highly qualified interpreter. The interpretation is performed simultaneously with the speaker's speech. To perform it, an interpreter needs special equipment (sound booth), and for the other participants in the event headphones are required. The equipment makes it possible for the speakerís speech and the interpretation to be heard simultaneously.

---
You can send a request for the interpretation or synchronous interpretation or for its preliminary estimation and managers of our Translation Agency will contact you.

Our contact details:

7 Mechnykova Street, Office 43
01133, Kyiv, Ukraine